New Darkhand Studio Website
And why we did it.
Tue, 08 Sep 2020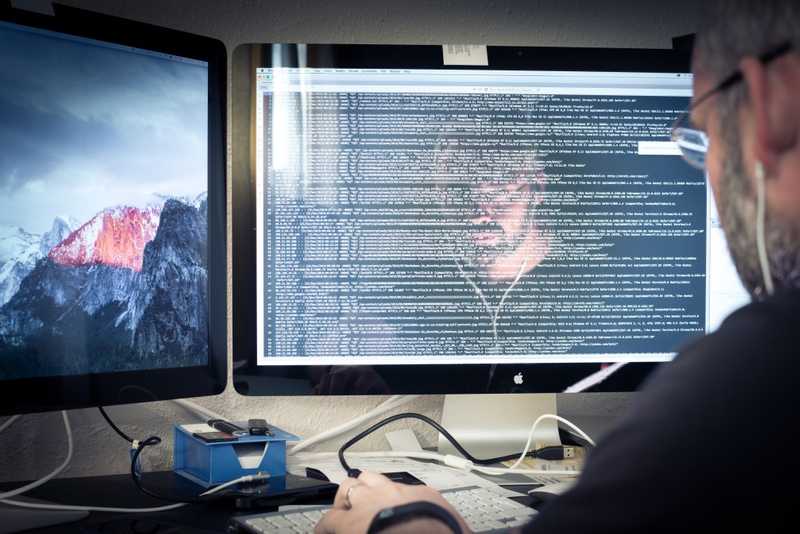 Darkhand Studio is publishing a new website using latest static website generator technology (Gatsby stack) in order to provide a fast and lean experience to all our readers.
Our team will use this website to keep you updated with our development and learning gathered through the different projects we are running.
Stay tuned for more articles here